On May 6, 2019, the most holy month of fasting and prayer for Muslims around the world, We would like to wish all Muslims a peaceful and joyous Ramadan Kareem.
May your days be glad Peace and joy to add It's a long month journey But filled with felicity. Wishing you a happy Ramadan.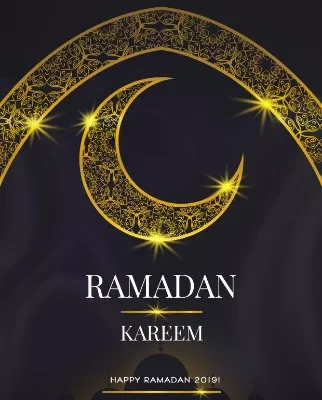 Happy Ramadan Mubarak Mubark to everyone. May you all have a very happy and blessed Ramadan Mubarak. Enjoy these amazing days and remember those who need our help.